Cheap Website Design - $500 Unlimited Pages in Singapore
Clients
Companies Served
We're trusted by world-class companies.
Exiga software has had the privilege of working with some of the biggest names in business as well as many exciting entrepreneurial and start-up companies. No matter what size the client, we are dedicated to providing the highest quality work and the greatest possible return on investment.
Kids Testing & Dyslexia Centre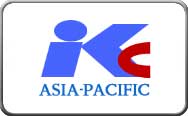 IKC Asia-Pacific Pte Ltd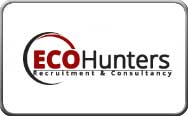 Eco Hunters Consultant
888star Environmental Services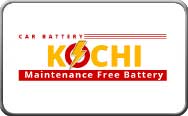 Kochi Battery Sdn. Bhd.
Blue Line Global
Tuition Lab Tuition Agency
Creoto Digital
Neuronet Systems Pte Ltd
MobileWeb Xpress
Sohaans Cleaning Services Pte Ltd
Car Forwardar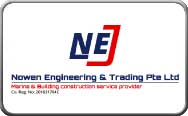 Nowen Engineering & Trading Pte Ltd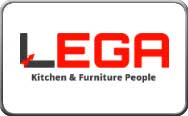 Lega
Ocean Skill Engineering
Health & Care TCM Clinic
S&S Movers
Peach Garden Productions Pte. Ltd
Soul-Epiphany Coaching
Seng Hong Brothers Transport
Aces Marine Pte Ltd
Checkotel
Tristhana Yoga
Opera Migration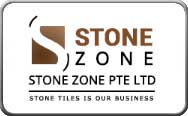 Stone Zone Pte Ltd
J-TECH COMMERCE PTE LTD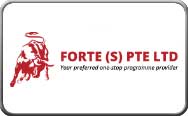 Forte (S) Pte Ltd
Technogauge Engineering Sdn Bhd
Refinair
JHS Private Ltd
Citi Construction & Engineering Pte. Ltd
Deluxe Cleaning Sdn. Bhd.
Dance & Arts Bereau
iDeliveree
Berlanga Group
Ani Mani Porchalai Pte Ltd
Achi Chettinadu Restaurant
Family Tutor Services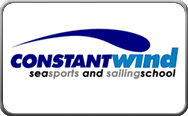 ConstantWind Pte Ltd.
Enerpro Group, Pl.
TJ Group Holding Pte Ltd
Ali Gafoor & Azan Arifin
Artifact Unique Creations
Caring Home Tutor Service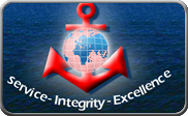 Globalnet International Marine Singapore Pte Ltd
Live In Singapore
MLT Engineering Pte Ltd
n-Solutions Technology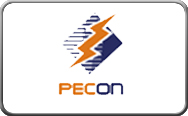 Power Engineering & Controls Pte Ltd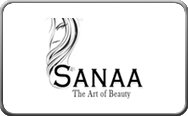 Sanaa - The Art of Beauty
S.K.K Enterprise Pte Ltd
Spring Checker
Surveillance Zone
Topco Industries Pte Ltd
Topco Media Pte Ltd
Wise Learning Centre
KK Roofing Contractors Pte Ltd
Leslie Choudhury International Pte Ltd
Music & Movement (S) Pte Ltd
Siga Solutions Pte Ltd
Starrayz Properties Pvt Ltd.
The New Wood
Fukai Environmental Pte Ltd.
Great Newton Properties Pte Ltd
TJ Group Holding Pte Ltd
Newton Imperial
Lovemysense
A & C Electrical
D & R Salon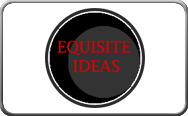 Equisite Ideas
G - Tech Mobile
P& S Mobile
ENG Interior Design
Yew Lai Transportation
SK Jewellery
Lee Hwa Jewellery
Poh Heng Jewellery
Goldheart
Femme Closet
Bubbles Of Paradise
Fairytale 2002
NSI Distribution Pte. Ltd
Character + Design
Tim Netwerks
Fernanshion Closet
Watchdetime
Republic of POP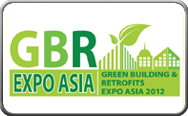 Green Building & retrofits (GBR) Expo Asia
IMPACT Exhibition Management Co., Ltd
Jean Yip Group Pte Ltd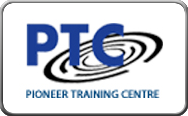 Pioneer Training Pte Ltd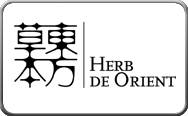 Herb De Orient Pte Ltd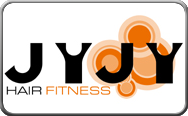 JYJY Hair Fitness Pte Ltd
Industrial Training Centere Pte Ltd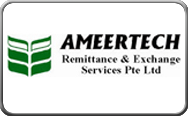 Ameertech Remittance & Exchange Services Pte Ltd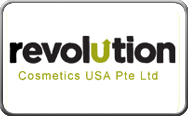 Revolution Cosmetics USA Pte Ltd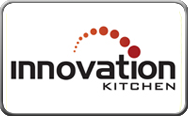 Innovation Kitchen Pte Ltd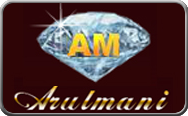 Arulmani Gold Pte Ltd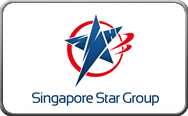 Singapore Star Group Pte Ltd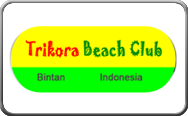 Trikora Beach Club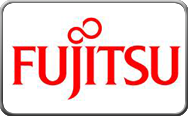 Fujitsu Electronics Singapore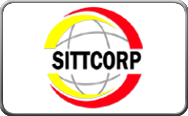 Sittcorp Pte Ltd.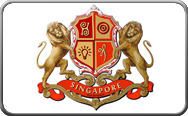 Ministry of Training & Certifications Pte Ltd