Cheap Website Design - $500 Unlimited Pages in Singapore
Malaysia Clients
Companies Served
We're trusted by world-class companies.
Exiga software has had the privilege of working with some of the biggest names in business as well as many exciting entrepreneurial and start-up companies. No matter what size the client, we are dedicated to providing the highest quality work and the greatest possible return on investment.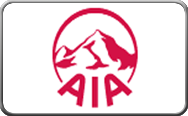 AIA Bhd. Malaysia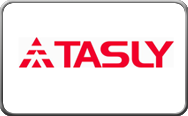 Tasly (M) Sdn Bhd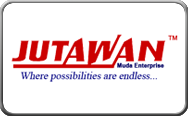 Jutawan Muda Enterprise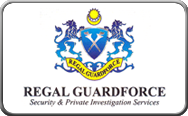 Regal Guardforce Sdn Bhd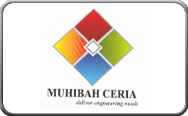 Muhibah Ceria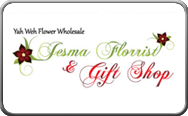 Jesma Florist & Gift Shop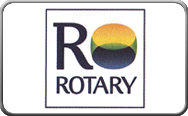 Rotary MEC (M) Sdn. Bhd.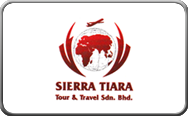 Sierra Tiara Tour & Travel Sdn. Bhd.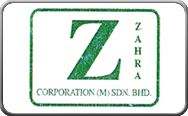 Zahara Corporation (M) Sdn Bhd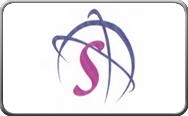 Swift Secretarial Services
Delima Sejati Enterprise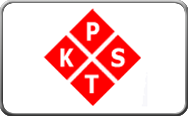 KPS Travels Sdn. Bhd.
Missing Link Resources M Sdn Bhd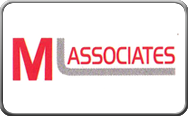 M L Associates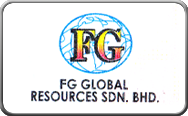 FG Global Resources Sdn. Bhd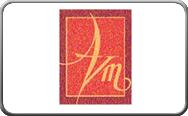 AM ENTERPRISE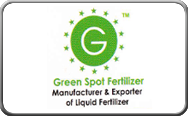 Ghadeer Inc (M) Sdn. Bhd.
S.M.P Meenal Jewellers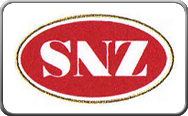 SNZ (M) SDN. BHD.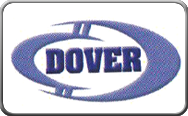 Dover Paints Sdn. Bhd.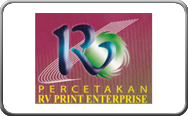 RV Print Enterprise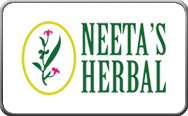 NEETA'S HERBAL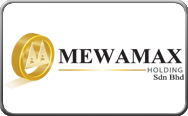 MEWAMAX SDN. BHD.
JAMZ KARAOKE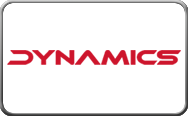 DYNAMICS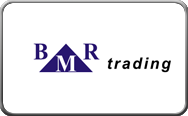 BMR TRADING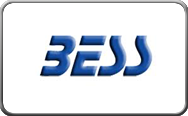 BESS COMPUTER SDN BHD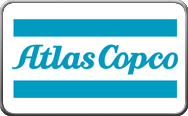 ATLAS CORPORATION SDN. BHD.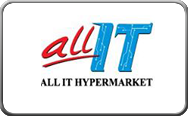 All it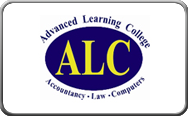 ALC College (ALC),Klang
VIRTUALIGENT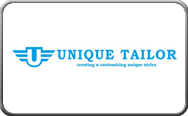 UNIQUE LADYCOLLECTIONS & TAILORING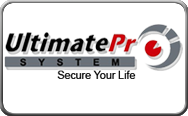 ULTIMATEPROSYSTEM TRADING SDN BHD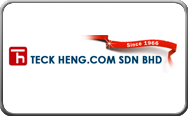 TECK HENG OFFICE EQUIPMENT
SUN TRAVEL & TOURS SDN. BHD.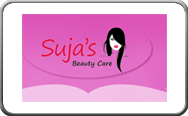 SUJAS BEAUTY PARLOUR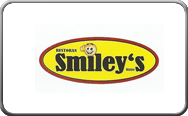 SMILEYS FOODS SDN. BHD.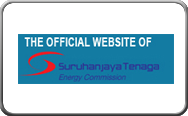 S.T.POWER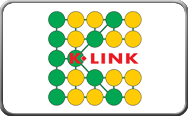 K-LINK INTERNATIONAL SDN. BHD.
One Two One Distributions
Asia Zone Vacation
Astra Nada Jaya Sdn. Bhd.
Sri Golden Stars Travel & Tours Sdn. Bhd
Jhilmil Fahion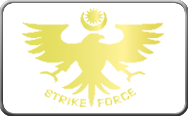 Strikeforce Security Sdn. Bhd